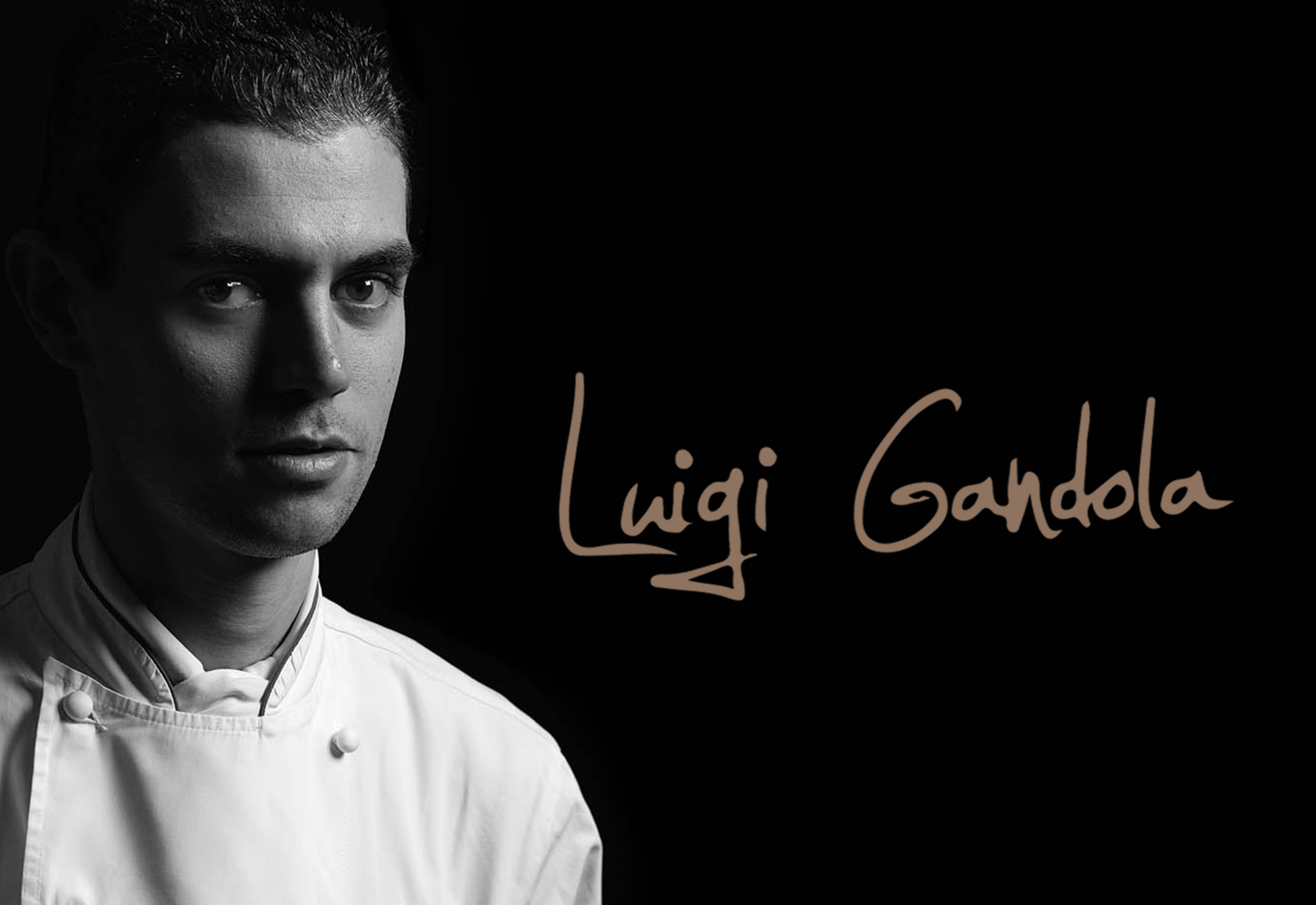 WE PRESENT YOU THE CHEF
Luigi Gandola's career was already determined. Ever since he was a little boy, he would spend hours in the kitchen watching his father Mino, enthralled. His diploma from the Casargo and Ponte di Legno Cooking School opened the doors for him to the Grand Hotel Villa D'Este in Cernobbio and to international competitions.
In the free time, Luigi is a man who loves to devote himself to his passions: taking care of the vegetable garden, going into the forest in search of mushrooms and truffles, skiing in the winter season and creating new wood sculptures and with the most different materials.
Luigi loves his wife Camilla, with whom he shares a passion for travel. Together they organize trips around the world in case of private party, to get to know people, places and obviously new flavors.
Check out our special recipes