Our story begins on 16 August 1973 when Mino Gandola and his wife Flora opened Salice Blu. Since then, their love of good food and their respect for Como Lake have become essential ingredients. Today their son Luigi is keeping the tradition alive, adding a touch of creativity that never fails to impress.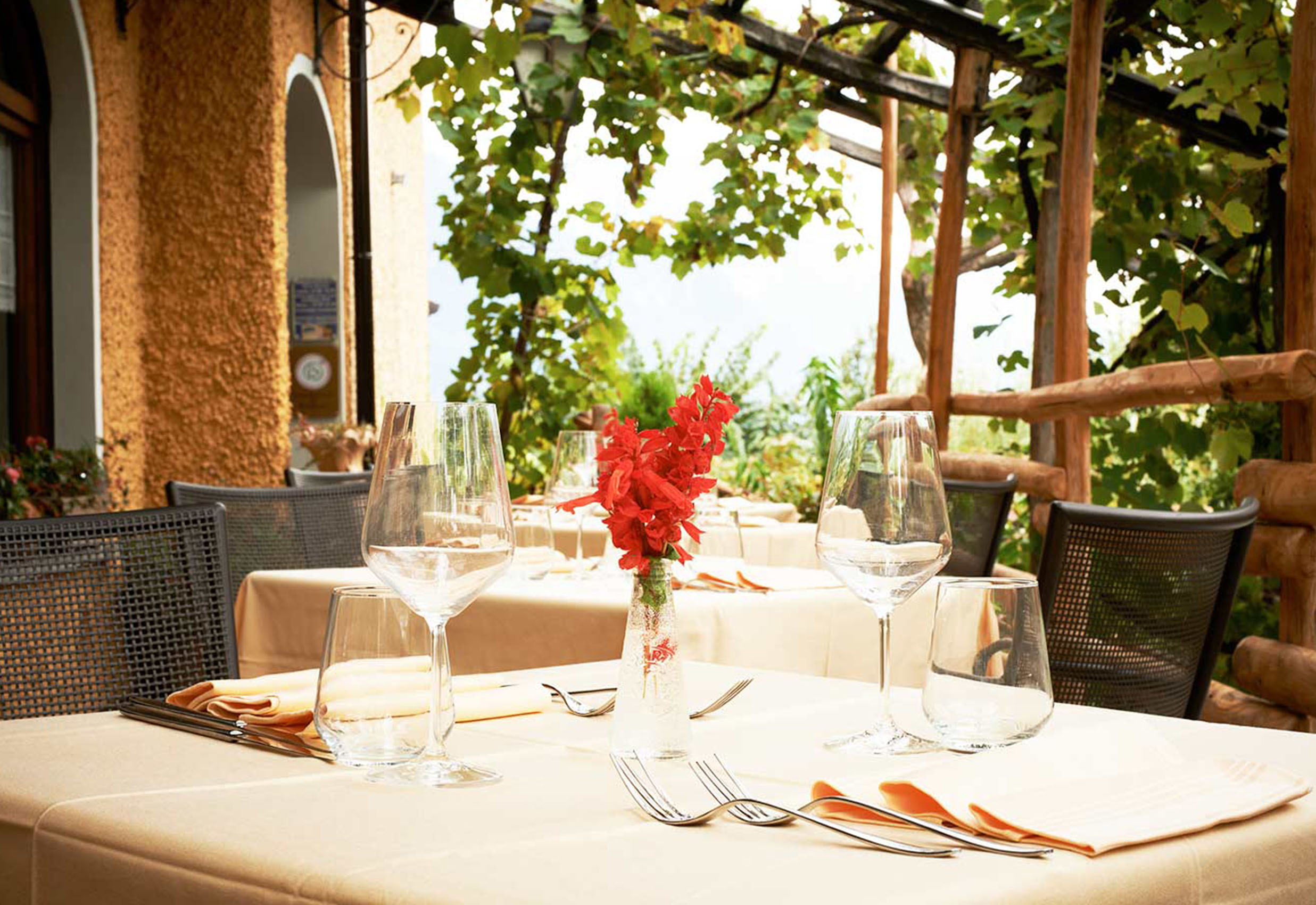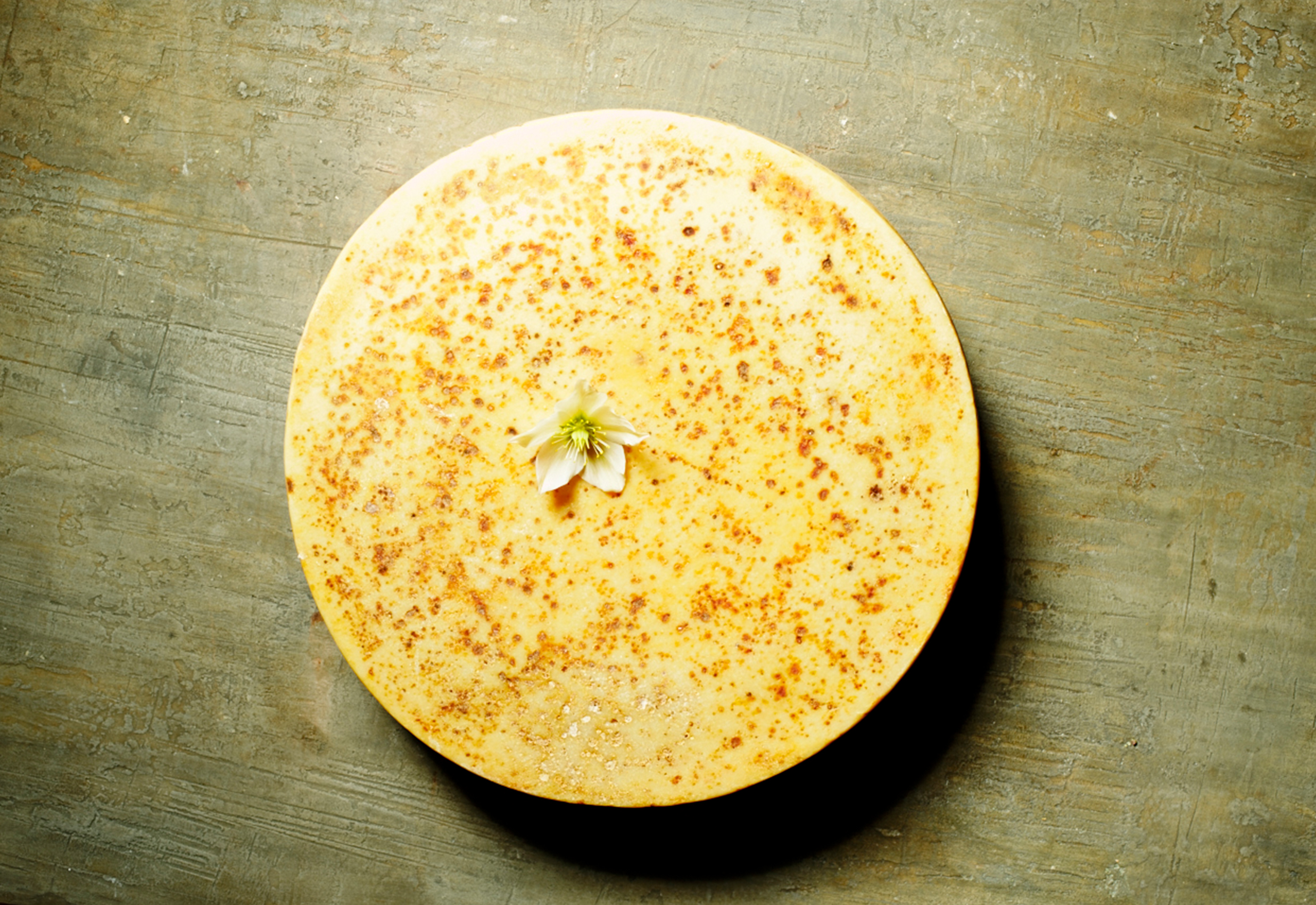 Luigi Gandola
Chef and Owner of the Salice Blue Restaurant since 2005, Luigi Gandola is an established chef and is also known for TV appearances, making his career out of his passion for local ingredients. Como Lake and the surrounding mountains have always been his source of inspiration.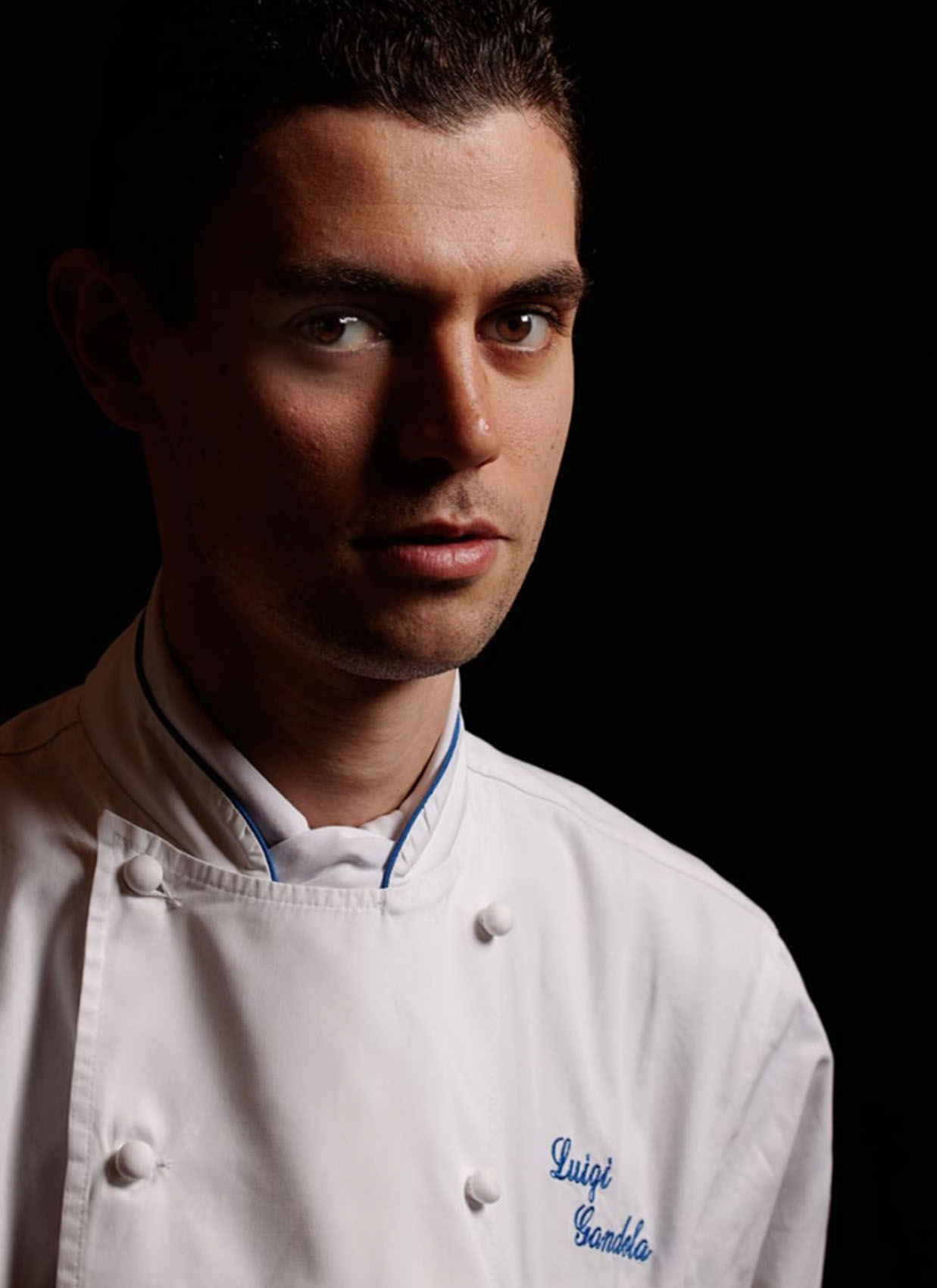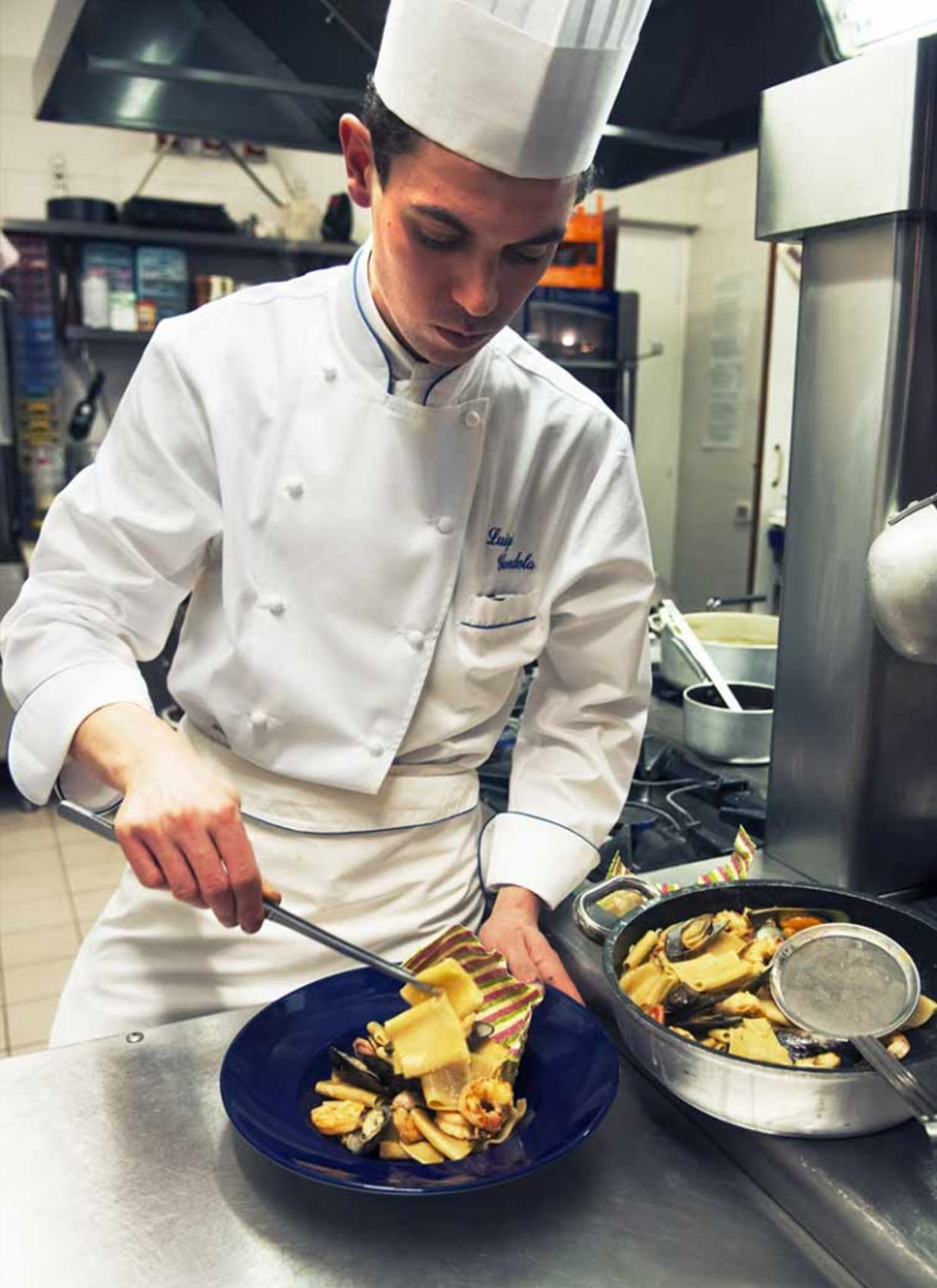 Do you want to receive more information?